Real time data
Real Time Results
We'd love to show you how our wireless sensor technology coupled with our energy analytics platform can provide unmatched visibility into your facility's operations.
Try our power monitoring solution RISK FREE for your company.  We will come to your site and install the power monitoring  solution for 7 days. At the end of the 7 days we will then review with you our recommendations on how you can SAVE on your company's power bill.
Why Power Monitoring?
In a complex and competitive industry, we are proud to be a trusted partner who delivers unique benefits and genuine results. At Trackie, measurement drives decision making based on your data. We can provide unique insights into your energy usage and identify improvements that will quickly crush bills, improve efficiency and boost your bottom line.
How Does It Work?
We maximize savings through a comprehensive but straightforward approach, supported by world-leading methods, tools and equipment.
Who have we helped?
We have worked with some industry leading companies, non-profits, and schools, to help improve their energy efficiency.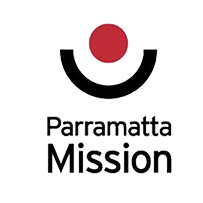 Results from power monitoring trials
Curious what sort of results are possible from just a short trial of a product like ours? Check out the results from previous trials.
Want to find out how much your company can save on it's power bill?
We're offering a RISK FREE trial of our power monitoring service.
Save on your company utility bills!

Reduce your company's carbon footprint

Get an alert if there is an electrical problem

Get a reminder about regular maintenance