Our Experience. Your Energy Savings.
With almost 30 years experience in Commercial Air Conditioning, which has expanded into LED Lighting, Solar Energy, and Power Monitoring, we're uniquely positioned to help get you green.
Who We Are
At Trackie Industries we are committed to providing quality commercial air conditioning, led lighting, solar energy, and HVAC services in Sydney Australia. Additionally, our commercial energy audits return thousands of dollars to our clients' bottom lines every year. Providing quality services that are energy efficient and save money for our commercial and industrial clients is our top priority.
Coming from a commercial electrical and air conditioning background, energy and power consumption have always been an interest of ours. With almost 30 years' experience in the industry, we noticed a common problem amongst our clients. Many wanted to save money on their business energy bills, but didn't know what to do or how to do it.
Being problem solvers by nature, we set out to find a product to help our clients establish energy efficient solutions for their businesses. We now conduct commercial energy audits with a power monitoring system that uses patented wireless sensor technology coupled with cloud based analytics, to provide insights for optimising energy management.
The results have been outstanding with businesses reducing operational costs, improving sustainability and increasing energy efficiency.
How we can help you
save money and the environment
Business energy spend is unavoidable but not uncontrollable.
The reality is, the more you understand your commercial energy consumption, the more you can refine and control it to better run your business.
Commercial Air Conditioning
With over 30 years experience with control optimisation, drive options and engineering, you get the best possible outcome.
Read More
Commercial LED Lighting
LED Lights are one of the most cost effective and energy efficient ways to save your electricity bill and reduce your environmental impact.
Read More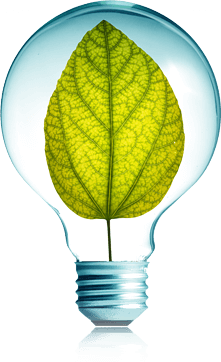 Fire Safety
FPAS Accredited provider - Trackie Industries is qualified to take on these responsibilities and task to ensure fire safety of the community.
Read More
Commercial Energy Audit
We provide you with clarity and transparency about where your business is using power and the best options for saving.
Read More
Meeting Our qualified and electrical team
Some of our awesome clients
Ready to take control of your energy?