Energy Savings Case Studies
We have helped a number of businesses save on their annual energy bills. You can read about these projects here.
This carpark was experiencing rising operational costs. Fluorescent lighting ran…
Read More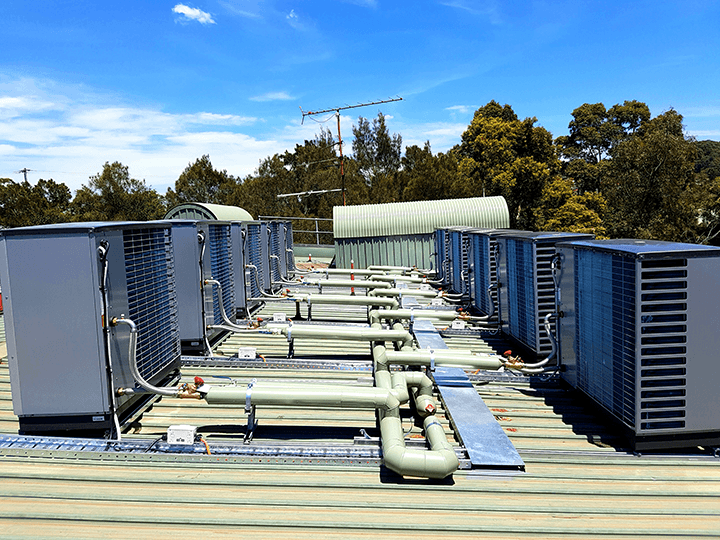 This facility had air conditioning that was at the end…
Read More
Ready to take control of your energy?