We guarantee to save you at least
20% on your energy spend!
Energy Audit - The more you understand your commercial energy consumption, the more you can refine and control it to better run your business.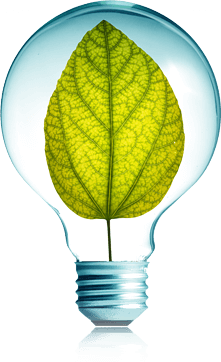 Don't install solar or LED lights until you've watched this video!!
Energy spend is unavoidable but not uncontrollable
How we help you save with an energy audit
Our Commercial Energy Audit allows you to understand exactly where energy is being used in your business.
This is an essential component in working out the best energy solutions for your facility. Once this is determined, we can recommend the best solutions to reduce energy use and increase your savings.
By following our energy audit four-step blueprint, you will be on your way to reducing your business energy spend and increasing your profits.
Enjoy Savings Just Like These Amazing Companies